A collection of posters, letters, photos, signed memorabilia, and other miscellany relating to underground film history.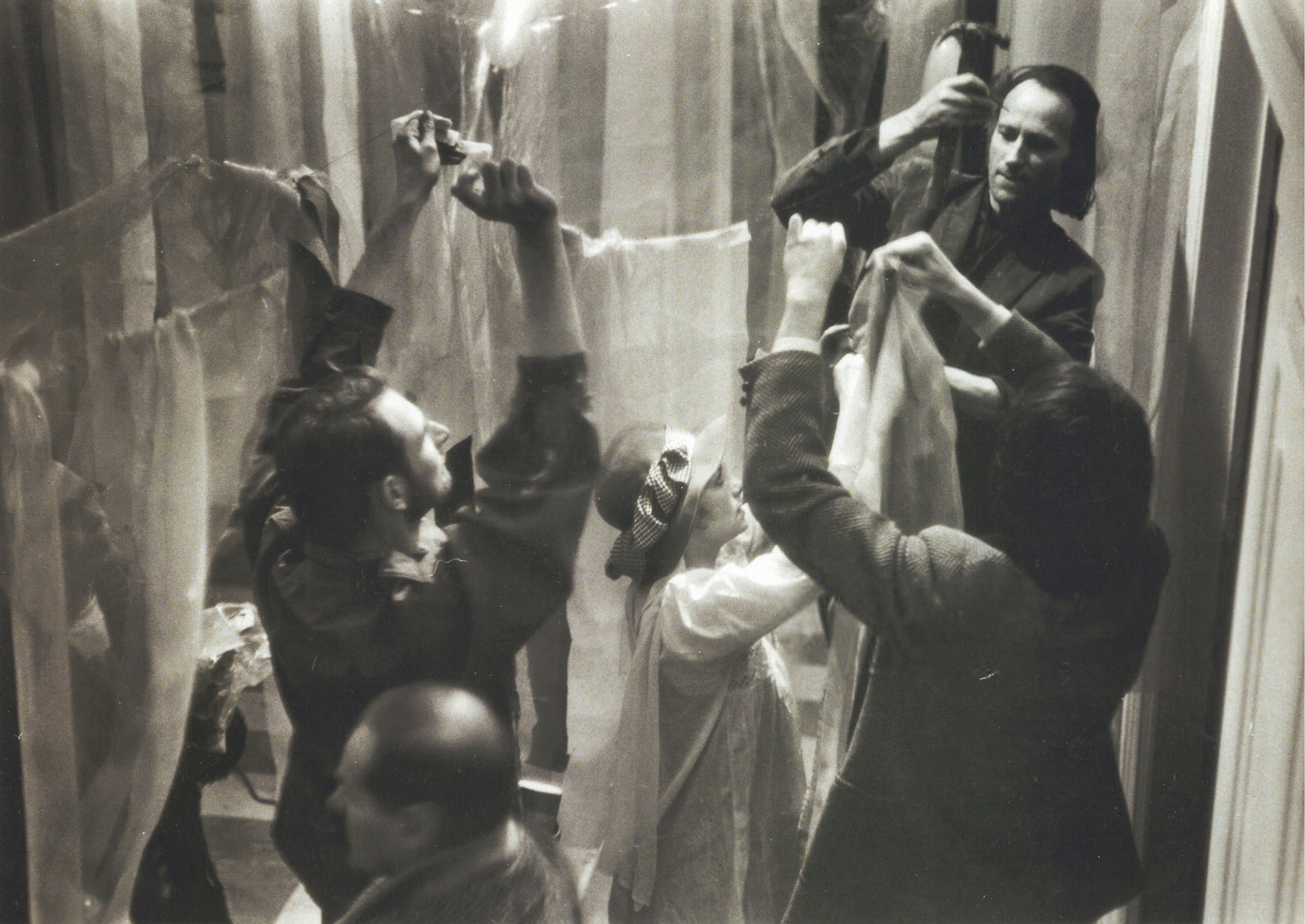 1 Underground Cinema 12 Membership Card. Valid for the Valley Theater at 509 Mill Avenue (in Tempe, AZ). Read here about Underground Cinema 12.
3 Call For Entries Posters for the New York Underground Film Festival. For 1997, 1999 and 2000.
2 Postcards promoting the 1999 and 2008 New York Underground Film Festivals, their sixth edition and their 15th final edition.
1 Poster for Spoleto Festival Dei Due Mondi in Italy, which screened a selection of New American Cinema films. The Archive actually has 3 Spoleto posters, but only one mentions the New American Cinema screenings. No dates are given, but the film screenings ran June 16 — July 16, 1961, according to Jonas Mekas's I Seem To Live, Vol. 1.
1 Poster for Larry Jordan's The Old House, Passing and James Broughton's The Pleasure Garden. Sunday, June 18, 1967. (Year is assumed.) A benefit screening for Canyon Cinema.
1 Punch Pass Plate for the 12th New York Underground Film Festival. Page of passes to be cut out.
1 Bay Area Film Directory, which was an insert to Filmagazine, May 1968. One-paragraph biographies submitted by Bay Area filmmakers, film programmers, and other film professionals.
1 Exhibitors' Campaign for Shirley Clarke's The Cool World. Collection of ad sizes, reviews, and notes for exhibitors' promotional campaigns for the film. From Cinema V Distributing, Inc.
1 Wedding Program for P. Adams Sitney and Julia Adams.
1 Memorial Book for Richard Serly Brummer (January 6, 1924 — January, 22, 2022). Made experimental films in the 1950s and helped formed the Independent Film Makers Association, Inc. in 1952. Became an expert in filming with a wireless mic, but became most well-known as an editor, including working on many films by Russ Meyer.