Two Short Films By Penny Lane
Embedded above is a short animated film — made up mostly of text — by filmmaker Penny Lane called She used to see him most weekends. As indicated by the title, it's a sad little film about the long-lasting effect of divorce on a child.
What I particularly enjoy about this short are the subtle shifts from third-person to first-person, as if the narrator is trying to remain emotionally distant from the subject matter, but it's clearly still a painful subject, which accounts for the momentary lapses of personal expression. Also, a slight warning if you watch: The film is, for the most part, completely silent, except for part of song that comes in somewhere around the middle.
I'm not sure how I stumbled onto Lane's work, but her name popped up somewhere during my Internet travels recently and I found her personal website. So far, I've only watched the two videos embedded in this post, but I really dug them immediately. Her film list on her site lists 11 short films for viewing and links to two longer form documentaries, Sittin' on a Million and The Abortion Diaries.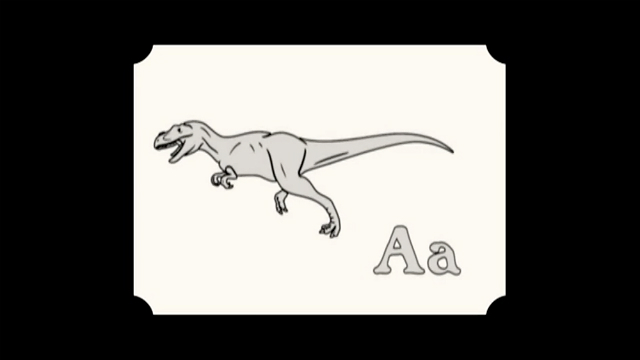 Most of her work seem to have some sort of documentary angle to them. Or, like for the above film, some of it is first-person, but is it a true story by Lane or all a complete fiction? I enjoy a good film where you're never quite sure about that. It's a question I wouldn't even think to ask because the film is better off with not knowing.
Below I've embedded the very short Kitsch Is a Beautiful Lie, which runs less than two minutes. The film has a documentary element: The audio track is a recording made at a pro-choice rally. But the video is of … well, that's kind of giving it away. A blurry spinning image comes into focus is all I'll say. (NOTE: Film has since been removed.)
And if you want to check out more of Penny Lane's films, visit her official site where these videos are housed.