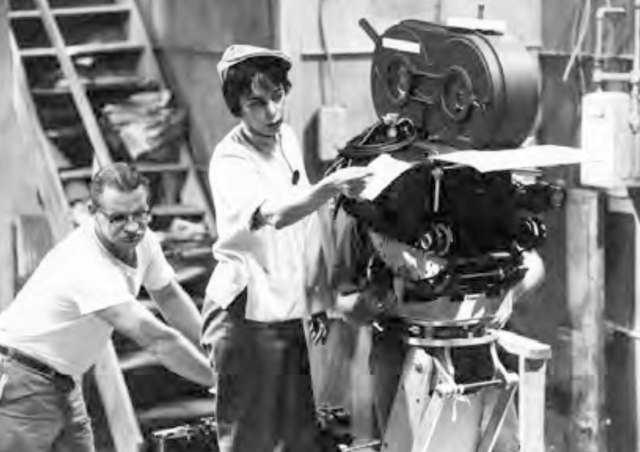 In 1961, Shirley Clarke finished directing her first feature film and debuted The Connection at the Cannes Film Festival to much acclaim.
Previously, Clarke had begun her creative career as a dancer before moving on to direct many well-respected short experimental films, such as 1958's Bridges-Go-Round. Clarke had always aimed her sights high with her career and, despite the improbability of a woman directing an independent feature film in the early 1960s, she accomplished just that.
The Connection was originally a play written by Jack Gelber and performed by New York City's Living Theatre in 1959. The plot revolves around a group of junkies waiting around one afternoon for their drug dealer to arrive.