Underground Horror Movies Streaming On Netflix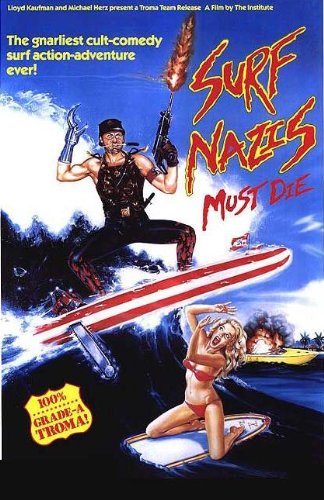 NOTE: Hi, Internet surfer! This is an old article and we doubt these are on Netflix anymore. But, we still recommend all these films if you can find them streaming somewhere!
What exactly counts as an underground horror movie? Frankly, that's a tough distinction to make. "Underground" films are generally, by definition, genre-less concoctions. But, if one wanted to use a broad definition of "underground" to mean a low-budget film that didn't enjoy a large theatrical release, well, that counts for a wide breadth of what used to be called "Direct to DVD" features.
According the website Instant Watcher, Netflix currently has 576 movies available for streaming in the horror genre. The streaming horror movie titles I'm listing below are indeed low-budget films that have flown under the radar because they didn't enjoy large theatrical releases. But, also, they each have an almost indefinable quality that sets them apart from their peers.
They're a little more imaginative, particularly for their low budgets. A little stranger. A little more grotesque. Quirkier. More outlandish. However you want to describe them, they're all worth a look: