Underground Film Links: February 26, 2012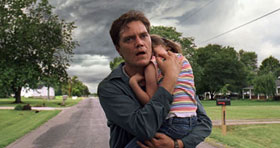 Yes, the Oscars are being held tonite and despite the Underground Film Journal's predilection towards underground film, we will be watching, red carpet and all. But, if you want to kill time during the commercials, then consider clicking on some extra links below and boning up on non-Oscar film.
Visit the Underground Film Journal on Facebook tomorrow to see which link got the most clicks!