Remedial Reading Comprehension — George Landow
Remedial Reading Comprehension by George Landow (1971).
Although P. Adams Sitney's Visionary Film gives a completion year of the film of 1971, an on-screen copyright notice gives the year as 1970.
Most references to Remedial Reading Comprehension discuss the autobiographical nature of the film. In an article about autobiography in experimental filmmaking in The Avant-Garde Film: A Reader of Theory and Criticism, Sitney quotes Landow, who says of his own film:
There is a relationship between the personal and the non-personal images which is roughly the same as the relationship between the first image and the next-to-last image.
The first image is of a woman sleeping; and the film's concluding images are of Landow himself running.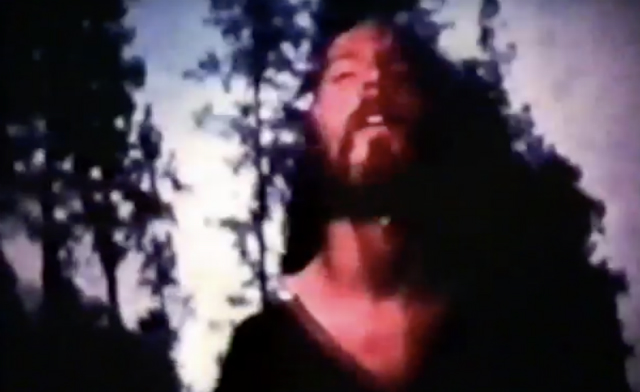 While Landow says that there is a personal connection between himself and the film, Sitney argues in Visionary Film that Remedial Reading Comprehension and other films by Landow at the time are devoid of psychology; while Fred Camper in a review of the film in Film Culture 52 claims that Landow is not describing his own psychological being or reality, but instead is describing the structural interrelationships between different forms of filmic perception and knowledge.
Given the title of the film, there is considerable text contained in it. About three-quarters into the film, Landow includes a sequence of text flashing on the screen. The bootleg copy of the film above (source unknown) is too blurry to read this text; nor has the Underground Film Journal come across a source that reprints or identifies the origin of the text.
However, most references to the film address primarily the text phrase "This is a film about you … Not about its maker" that appears on-screen in two sections.
Finally, though the film is credited solely to George Landow, Camper's Film Culture review claims that John Schofill provided Technical Assistance. Schofill was another underground filmmaker at the time who would later become the Chairman, Filmmaking at the School of the Art Institute of Chicago.