East 3 Screening On Itzon.tv This Week (May 25-31, 2011)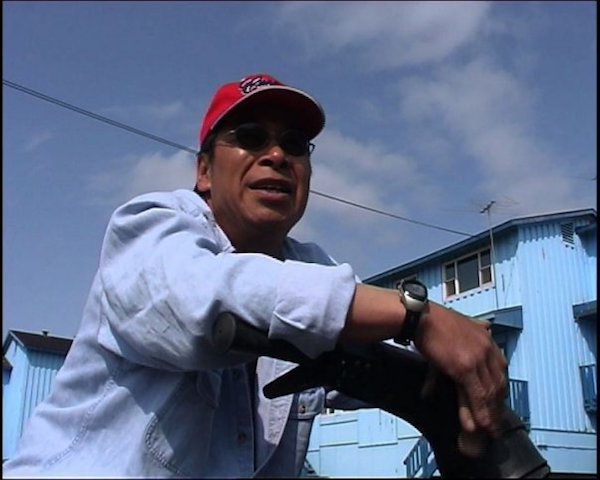 East 3, the documentary directed by Mr. Young that profiles the area of Inuvik — which lies just 2 degrees above the Arctic Circle, is available for viewing on the Itzon website from May 25-31, 2011. If you're interesting in watching this beautiful, fascinating documentary, you can search for the film in the On Demand section of the Itzon streaming video player.
East 3 was originally reviewed on the Underground Film Journal back in 2007. Here's an excerpt:
Mr. Young's documentary is full of long shots of lonely roads and massive snowdrifts and weather beaten homes that does give the town a slight romantic quality, but of a place that might be nice to visit, not live forever. And one of the factoids in the film is that most residents of Inuvik only go to live there for short periods, a few years max.
The film also focuses specifically on advocacy issues — such as sustainable gardening in this frozen wasteland; and the ethical treatment of animals — and the life and history of the indigenous residents.
Watch the trailer: