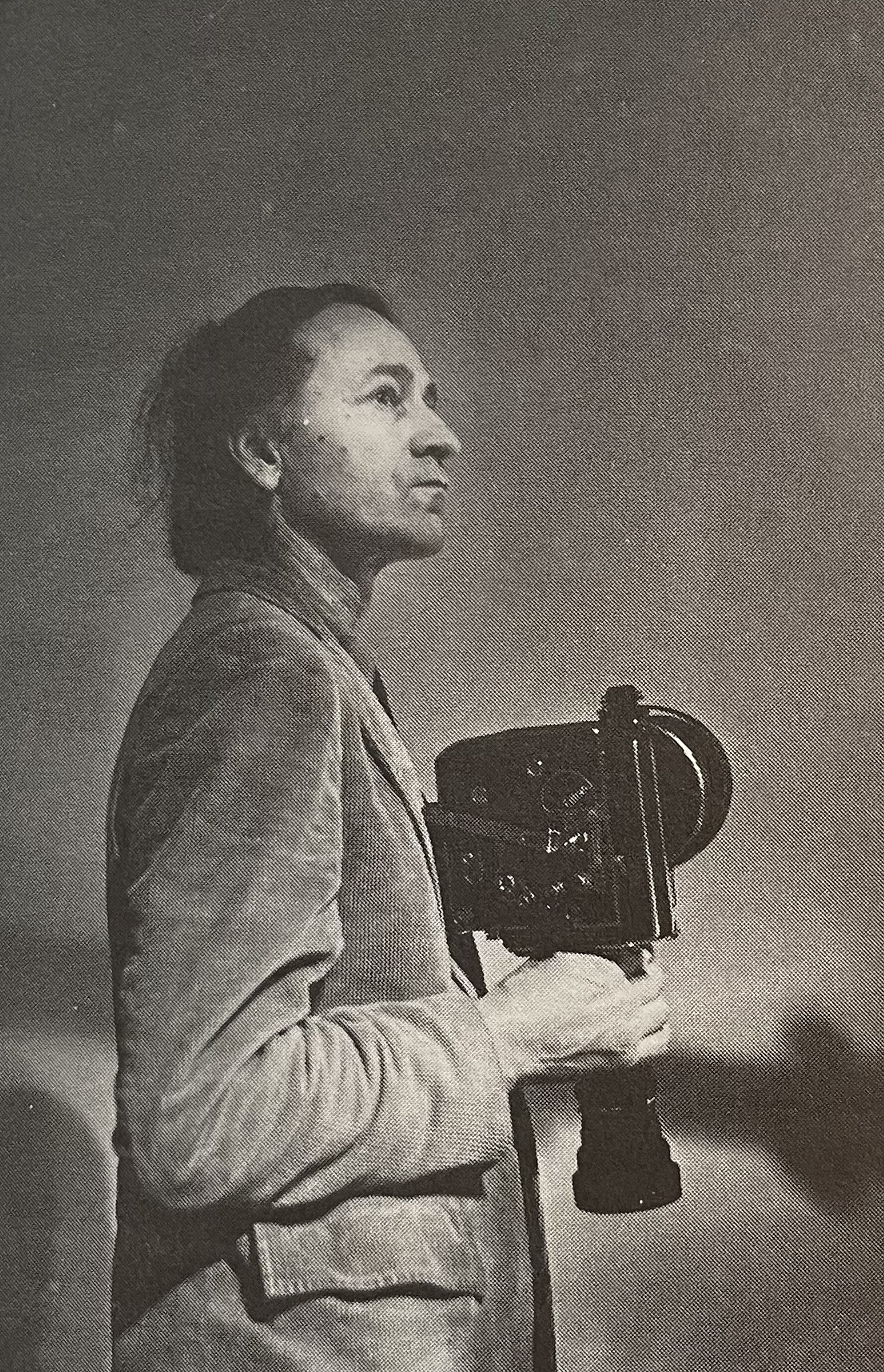 Jonas Mekas was born on Dec. 24, 1922 in Lithuania. He later emigrated to the U.S. in 1948 after escaping from a German work camp during WWII. Shortly after his arrival in NYC with his brother Adolfas, Mekas became the leading champion for the underground film scene by publishing the quarterly journal Film Culture, writing a weekly column for the Village Voice called "Movie Journal," co-founding the Film-makers' Cooperative distribution center and co-founding the first "museum of film," the Anthology Film Archives.
Mekas also began his own filmmaking career directing a fictional narrative, Guns of the Trees, but soon turned to focusing exclusively on his "diary" filmmaking, capturing his daily life on film and then, later, on video. Throughout his life, Mekas has edited his diary footage into long, cohesive works such as Walden; Lost, Lost, Lost; As I Was Moving Ahead Occasionally I Saw Brief Glimpses of Beauty; and many more.
Mekas is still a widely influential figure in the American underground film scene, which he dubbed the New American Cinema back in the '60s. Plus, in 2007, he founded the Jonas Mekas Visual Arts Center in Vilnius, Lithuania.
The below filmography for Mekas is in no way complete due to his prodigious diary output, but much of it was constructed using research for the Journal's Underground Film Timeline.